Got a work­out in today and Eri­ca took the kids bowl­ing here at KAUST Har­bor Sports Club. It's a beau­ti­ful club right by the Island. We picked up some things on the way and took the scenic route.
Some beau­ti­ful plume­ria trees where the kids and I col­lect­ed some fall­en flow­ers that were still in good shape.
The canal com­ing in from The Red Sea…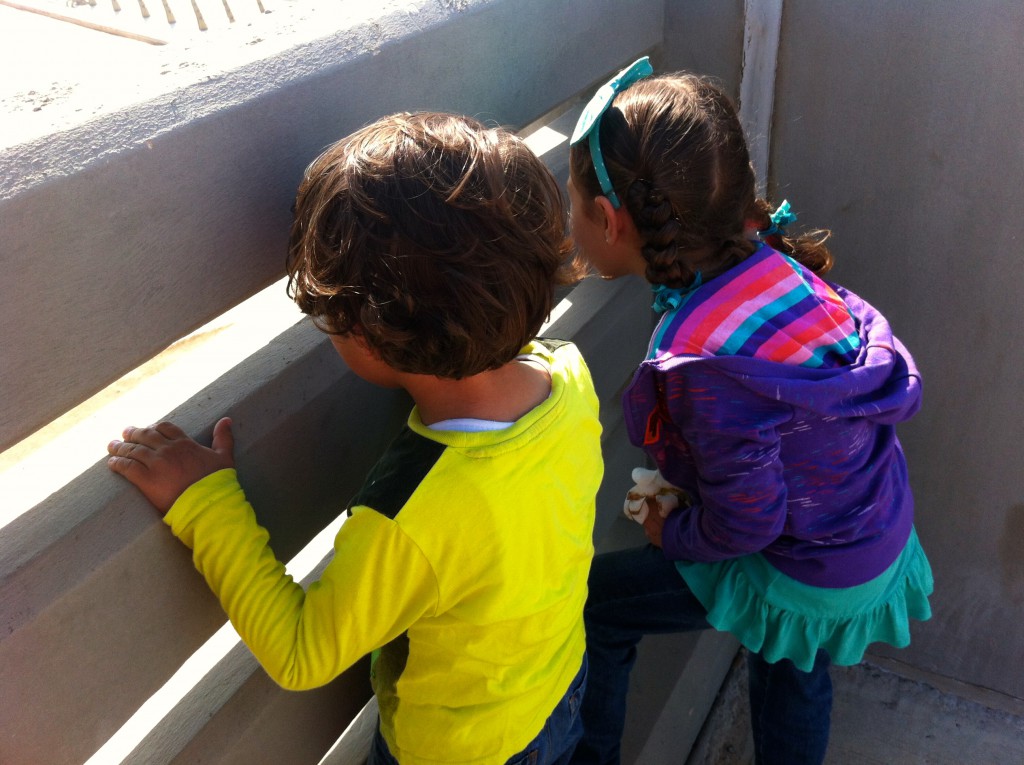 The first homes on the island
KAUST Har­bor Sports Club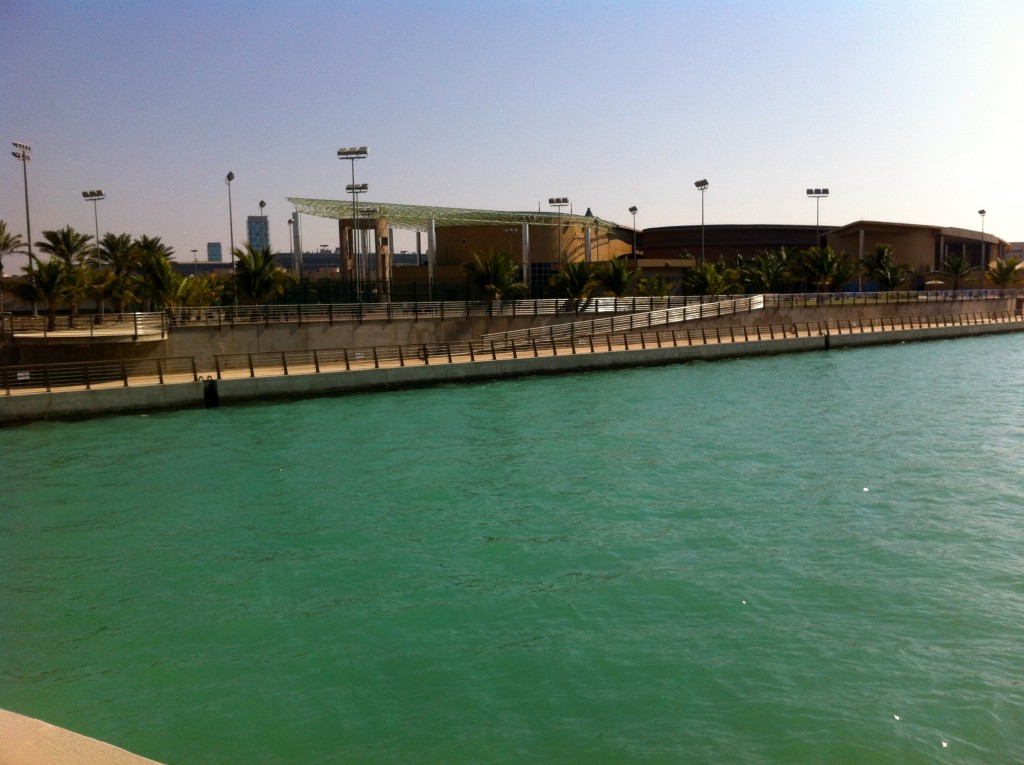 The track
Ten­nis courts
Near the entrance
The Wom­ens' Pool… I was the only one in the pool the whole time!
Wait­ing for the Orange Bus
Going home